In the vast and diverse landscape of Texas, where the spirit of independence and self-sufficiency thrives, a lesser-known but essential aspect of rural living takes center stage: septic tanks. With a significant portion of the state's population residing in rural and suburban areas, septic systems play a vital role in waste management. In this article, we will delve into the distinctive challenges that Texans face when it comes to septic tanks, exploring the factors that make Texas a unique battleground for balancing sustainable living with local demands.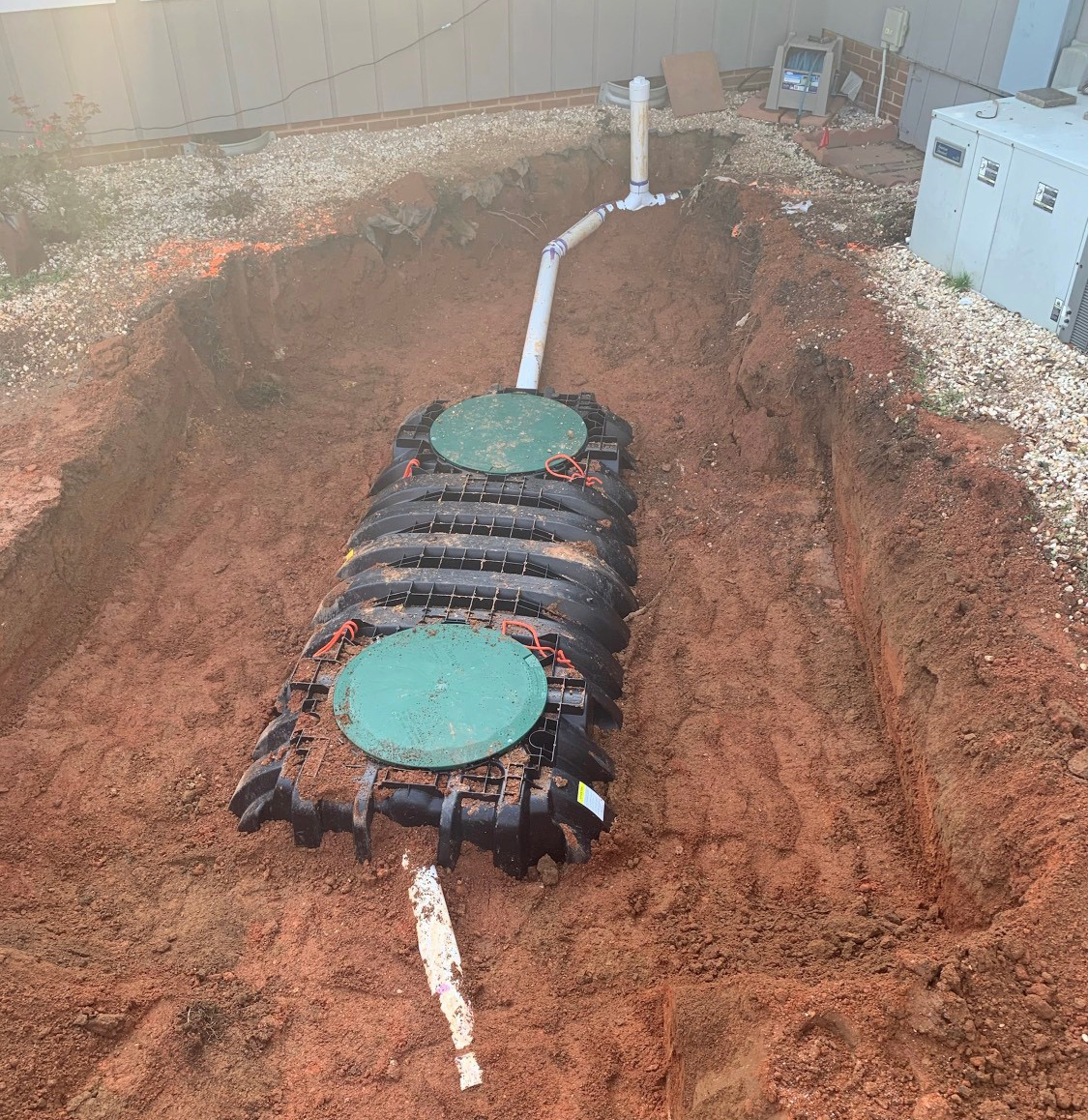 One of the most significant challenges in Texas septic tank installations is the diversity of terrain and soil types. The state's vastness encompasses everything from sandy coastal plains to rocky hill country and clay-rich regions. Each soil type presents distinct characteristics that impact drainage and effluent treatment. Addressing these variations requires tailored approaches to septic system design and installation, highlighting the need for specialized expertise in soil science and geology.
Texas is no stranger to water scarcity and periodic droughts. These conditions have prompted an increased focus on water conservation and efficient septic system management. Homeowners are encouraged to adopt water-saving practices and explore technologies that minimize water usage, such as low-flow fixtures and graywater recycling. Moreover, septic systems need to be designed and maintained to operate effectively during times of reduced water availability, ensuring that waste treatment remains sustainable even in arid conditions.
The regulatory environment for septic systems in Texas is multifaceted, reflecting the state's commitment to protecting public health and natural resources. However, navigating the complex web of state and local regulations can be challenging for homeowners and professionals alike. Zoning requirements, setback distances, and groundwater protection measures vary from county to county. This intricate regulatory landscape underscores the importance of staying informed and collaborating with knowledgeable experts during the planning and installation phases.
As urban areas expand and encroach upon rural landscapes, the urban-rural interface presents its own set of challenges for septic tank owners. Increased development near septic systems can lead to issues related to land use conflicts, pollution risk, and system overload. Properly managing these interactions requires proactive planning, regular maintenance, and community engagement to ensure the coexistence of urban and rural spaces.
In the heart of technological innovation, Texas is also at the forefront of integrating advancements into septic system solutions. Smart monitoring systems, which utilize sensors and remote monitoring to assess system performance, are gaining popularity as a means to ensure timely maintenance and address potential issues before they escalate. Additionally, alternative treatment technologies, such as aerobic treatment units and advanced filtration systems, are being embraced to meet higher treatment standards and enhance environmental sustainability.
Conclusion
Septic tanks in Texas stand as a testament to the state's unique blend of challenges and opportunities. From the diverse terrain to the ever-present concern of water scarcity, Texans must navigate a distinctive landscape when it comes to septic system installations and management. As the Lone Star State continues to grow and evolve, a harmonious balance between sustainable living, regulatory compliance, and technological innovation becomes crucial. By embracing these challenges and solutions, Texans can ensure that septic tanks remain a viable and responsible option for waste management, contributing to the preservation of both local traditions and the environment.