The vast and rugged landscapes of Texas boast a unique ecological history intertwined with the resilient flora that has adapted to the harsh climate. Among these hardy species, the mesquite tree (Prosopis glandulosa) stands out, its deep roots anchoring itself firmly in the Texan soil. While the mesquite tree is celebrated for its versatility and contribution to the ecosystem, it can also become invasive and disrupt the balance of native flora and fauna. In response, Texan landowners have turned to an age-old technique known as mesquite root plowing to restore the natural harmony of the land.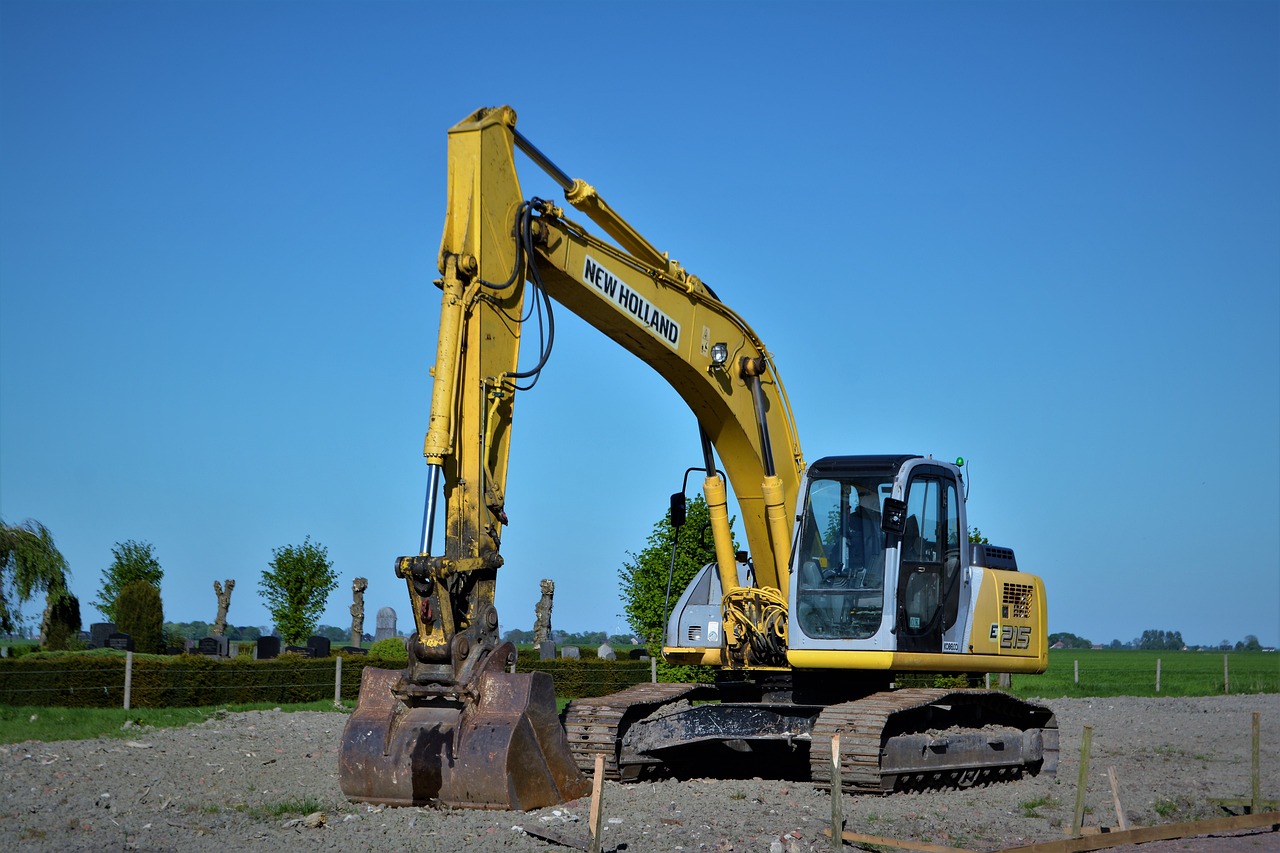 Mesquite's Ecological Importance
The mesquite tree is a true survivor, capable of thriving in the arid conditions that characterize much of Texas. Its deep taproots enable it to tap into water sources beyond the reach of many other plants, making it a vital resource for soil stability and water retention. Furthermore, mesquite provides essential shade and shelter for wildlife, contributing to the overall biodiversity of the region. Its fallen leaves and pods enrich the soil with nutrients, creating a cycle of sustenance that has supported the Texan landscape for centuries.
The Challenge of Mesquite Invasion
While mesquite trees offer numerous ecological benefits, they can also become invasive and disrupt the natural balance of ecosystems. The rapid spread of mesquite, particularly in areas where native grasses and other flora struggle to compete, can lead to reduced biodiversity and altered water flow patterns. In some cases, mesquite encroachment can transform grasslands into dense woodlands, impacting both the ecological and economic value of the land.
Enter Mesquite Root Plowing
Mesquite root plowing is a traditional land management technique that has resurfaced as a valuable tool for combating mesquite invasion. This method involves using specialized machinery to uproot mesquite trees, focusing on their deep taproots. By targeting the root system, landowners can prevent the regrowth of mesquite, allowing native vegetation to reclaim the area. The practice is rooted in the wisdom of ranchers and land stewards who recognized its effectiveness long before modern technology emerged.
The Process of Mesquite Root Plowing
Mesquite root plowing is a multi-step process that requires careful planning and execution. Here's an overview of the key stages:
Assessment: Landowners begin by assessing the extent of mesquite invasion and the specific areas to be treated. This helps determine the appropriate machinery and approach for the job.

Mechanical Clearing: Specialized equipment, such as bulldozers or root plows, is used to uproot mesquite trees. These machines are designed to cut through the tough taproots, minimizing the chances of regrowth.

Disposal: Uprooted mesquite trees need to be properly disposed of to prevent resprouting. Depending on the scale of the operation, trees can be chipped, burned, or otherwise treated.

Follow-Up: Mesquite root plowing is most effective when followed by ongoing monitoring and maintenance. Landowners should keep an eye out for any new growth and take prompt action if mesquite attempts to return.
Benefits and Considerations
Mesquite root plowing offers several benefits, including:
Native Habitat Restoration: By removing mesquite and allowing native grasses and plants to thrive, mesquite root plowing contributes to the restoration of the Texan landscape.

Water Management: Reduced mesquite invasion can help restore natural water flow patterns, which is crucial for maintaining healthy ecosystems and supporting local agriculture.

Biodiversity Enhancement: As native plants and grasses reclaim the land, the overall biodiversity of the area improves, providing habitat and food sources for various wildlife species.
However, there are also considerations to keep in mind:
Erosion Risk: Removing mesquite trees can expose soil to erosion, especially in areas prone to heavy rainfall. Proper erosion control measures must be implemented to prevent soil loss.

Resource Investment: Mesquite root plowing requires specialized equipment and ongoing maintenance. Landowners need to invest resources in machinery, labor, and monitoring.
Conclusion
In the ever-evolving relationship between humans and nature, traditional techniques like mesquite root plowing offer valuable insights into sustainable land management. As Texans strive to strike a balance between preserving their rich ecological heritage and managing invasive species, mesquite root plowing stands out as a powerful tool for restoring and revitalizing the Texan landscape. By understanding the ecological importance of mesquite trees and harnessing the knowledge of the past, land stewards are shaping a brighter and more harmonious future for the Lone Star State.