In the sprawling landscapes of Texas, where wide-open spaces meet the charm of suburban living, septic system installations play a crucial role in maintaining sanitation and waste management. However, the Lone Star State isn't one to shy away from innovation, and homeowners seeking efficient and environmentally conscious solutions are finding themselves at the intersection of modern technology and eco-friendly practices. In this article, we explore the Texas-sized innovation in septic system design and installation, along with the growing trend of adopting eco-friendly approaches for a sustainable future.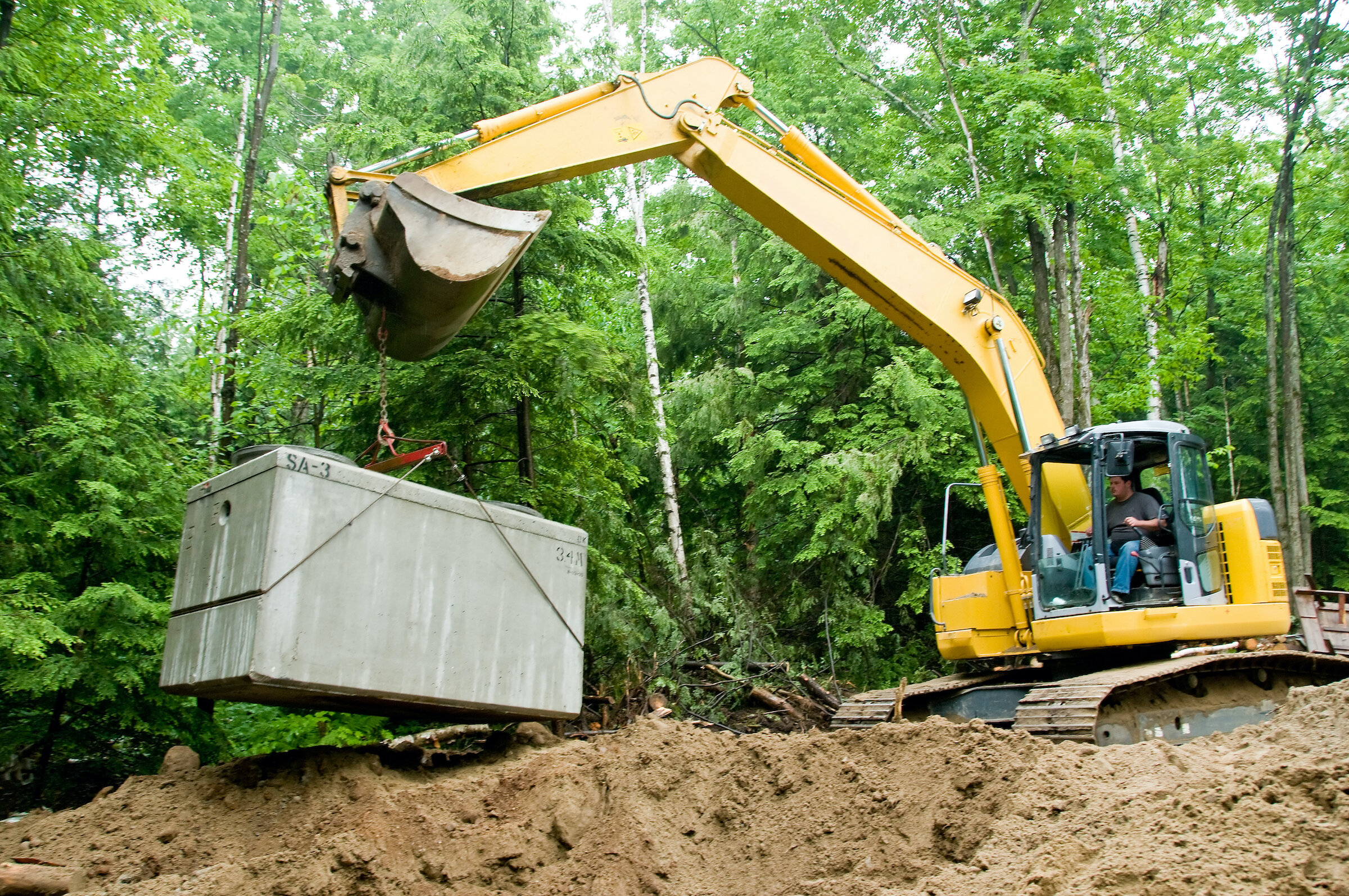 Texas-Sized Innovation: Modern Approaches to Septic System Design and Installation
As the demands on septic systems increase with growing populations and evolving environmental concerns, Texas has embraced a range of innovative technologies to enhance the efficiency, performance, and longevity of septic system installations.
One notable advancement is the integration of aerobic treatment units (ATUs) in septic systems. Unlike traditional anaerobic systems, ATUs introduce oxygen into the treatment process, accelerating the breakdown of organic matter and reducing the levels of contaminants in effluent. This not only results in cleaner wastewater but also offers the potential for system downsizing, making ATUs a space-saving solution for properties with limited area for drainfields.
Drip irrigation systems have also emerged as a game-changer in septic technology. By distributing treated effluent through a network of underground pipes directly to plant root zones, drip irrigation systems provide a dual benefit of efficient wastewater dispersal and nutrient-rich irrigation for vegetation. This approach can prove particularly advantageous in arid regions of Texas, where water conservation is paramount.
Furthermore, alternative drainfield options are gaining popularity for their adaptability to various soil types and site conditions. Texas homeowners can now explore options such as gravel-less systems, chamber systems, and even proprietary media-based systems that offer increased surface area for bacterial activity and improved filtration. These innovations translate to reduced environmental impact, enhanced system performance, and extended service life.
Preserving the Lone Star State: Eco-Friendly Practices for Septic System Installations
While technological advancements make their mark on septic system installations in Texas, a parallel movement toward eco-friendly practices is gaining momentum. Homeowners are recognizing the importance of minimizing their ecological footprint and contributing to the preservation of Texas' natural beauty.
Native plant landscaping for drainfields is a prime example of such practices. By selecting and nurturing native vegetation, homeowners can create a bio-diverse and aesthetically pleasing environment that also aids in the absorption of excess moisture from the drainfield. This approach not only promotes sustainable landscaping but also helps prevent soil erosion and promotes habitat for local wildlife.
Rainwater harvesting integration is another eco-conscious strategy that aligns with both water conservation and septic system functionality. By collecting and storing rainwater runoff from rooftops, homeowners can supplement their septic systems with alternative water sources for non-potable uses, such as irrigation and flushing. This reduces the strain on the septic system and lowers the demand for fresh water, a precious resource in many parts of Texas.
In the pursuit of an eco-friendly lifestyle, homeowners can also opt for water-saving fixtures that reduce water consumption within the household. Low-flow toilets, efficient faucets, and water-efficient appliances can collectively contribute to a decreased load on the septic system, extending its life and reducing maintenance requirements.
Conclusion
As Texas continues to thrive and evolve, so do its approaches to septic system installations. The state's commitment to innovation and environmental stewardship has paved the way for modern technologies such as aerobic treatment units, drip irrigation systems, and alternative drainfield options to become integral parts of sustainable waste management.
Furthermore, the embrace of eco-friendly practices, from native plant landscaping to rainwater harvesting and water-saving fixtures, demonstrates a collective dedication to preserving Texas' natural resources and reducing the impact of human activity on the environment.
In the grand expanse of Texas, where tradition meets progress, septic system installations have become a canvas for innovation and a platform for responsible choices. As homeowners and communities embrace these Texas-sized solutions and sustainable practices, they contribute to a cleaner, greener, and more resilient future for the Lone Star State.